Dynamic Website DesignDynamic Website DesignDynamic Website Design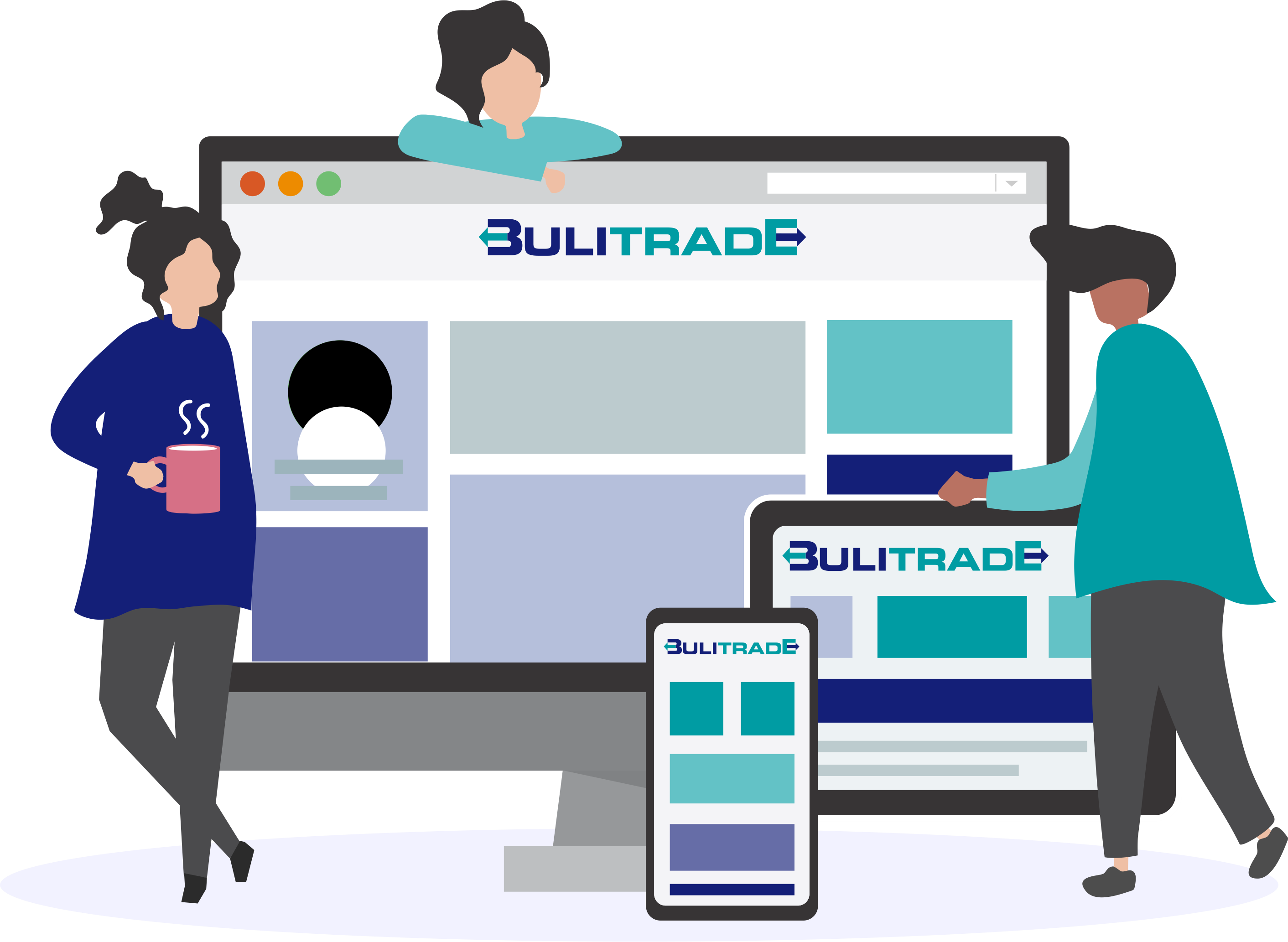 BULITRADE provide competitive cost and high-quality dynamic website development. We are offering the best dynamic services with advanced functionality. We are experts in creating a unique web presence for businesses and organizations. We develop customized Dynamic websites that meet individual business needs and budget. We design and develop a search engine friendly website.

We design customize create customize design to give your website unique look and feel in big competitive crowd. A client's Website Design Service is tailored to reflect the existing brand and the characteristics of their business and industry. Web Designers and programmers at Buli Trade will ensure that the result achieved for your Web Design is unique and distinctive.
Including on the website:-
Image Slider on Home Page

Custom Design as per requirement

WhatsApp Chat integration