Translations ServiceTranslations ServiceTranslations Service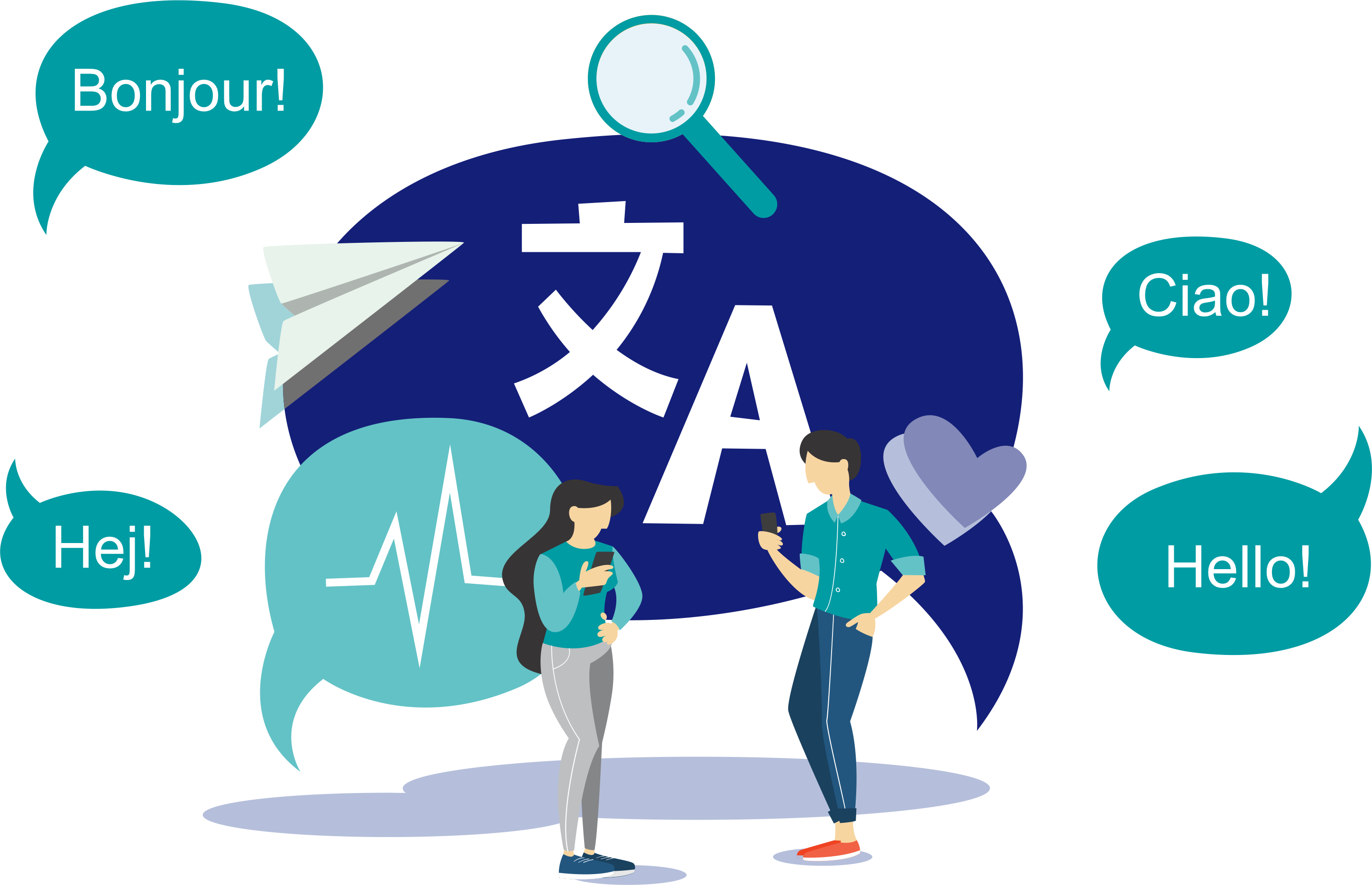 What is Translation?
Translation is the process of changing content from one language into text in another language to convey the same meaning. It is an intricate process which required the in-depth understanding of the rules of grammar, syntax, sentence structure, and context across both the languages. Editing is the process of finding and correcting errors from written text in any language. In a broader context, proofreading is a part of editing.
How Buli Trade can help you?
Buli Trade Translation employs a team of highly specialised translators and proofreaders. We train translators and proofreaders to address the specific needs of the clients in specific fields like medicine, automobile, etc. Further, the translators and proofreaders are proficient in the rules of grammar, syntax, structure, and context in at least two languages. Furthermore, Alchemy translators and proofreaders are adept at the field-specific vocabulary in both the languages. Buli Trade translators and proofreaders are highly-experienced professionals who can provide the best-in-class translation and editing solutions for all business and personal requirements.
Discover more services by Buli Trade Translation
Website Translation Services

Technical Translation Services

Commercial Translation Services

Certified Translation Services

Types of Documents Translated